HATS Heating and Technical Services is a family run business and has been trading for over 15 years. We pride ourselves on having over 35 years' experience in the industry. All of our engineers are fully qualified to the appropriate standards and are DBS checked. From our Wirral base we serve the whole of North West England including Liverpool, Chester and Manchester as well as North Wales.
We are registered with Gas Safe to conduct both commercial and domestic gas work on Natural Gas and LPG installations. We specialise in commercial heating and plumbing whilst also qualified and experienced to work on both gas and plumbing installations in a domestic environment. We are experts in the field of gas fired commercial heating offering a range including installation, maintenance and repair of commercial heating units. Our customer's include offices, hotels, churches, schools, warehouses, residential homes, factories and recreational/sports clubs to name a few.
The team at HATS Heating & Technical Services is dedicated to, and enthusiastic about their work, offering you a service that can't be topped!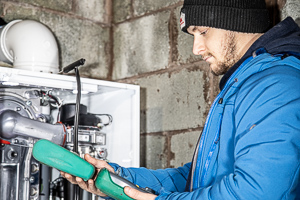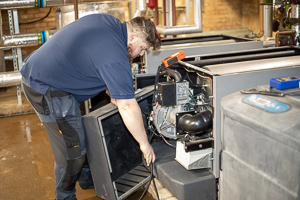 Our Gas Engineers
Our senior engineer is a practicing Non Domestic Gas Trainer and Assessor with over 35 years of experience in the industry.
All our engineers are registered with Gas Safe and hold recognised qualifications in their appropriate fields of expertise. Our engineers have been trained by leading boiler manufacturers, and are accredited installers for Viessmann. They have extensive knowledge to complete installations, repairs and servicing of a wide range of makes and models of boilers.
Our engineers are specialists in commercial and industrial water heater installations, repairs, servicing and maintenance. Some of the leading manufacturers products we work on include Andrews (Baxi), AO Smith, State, Rinnai, Hamworthy, and Lochinvar.
Our engineers are also skilled in commercial and industrial warm air and radiant heating repairs, installations, and servicing. We have experience with a range of manufacturers products including Reznor, Winterwarm, Blackheat, Powrmatic, Ambirad, Benson, RG (Roberts Gordon), Combat, Space-Ray and all major commercial Nat Gas and LPG appliances.
Our Services
HATS has vast experience and specialises in high quality commercial and domestic plumbing and heating services.
Commercial Services

Burner Services and Repairs

Warm Air Heaters Service, Repairs and Installation

Cabinet Heaters, Service, Repairs and Installation

Radiant Tubes and Plaque Heaters Service, Repairs and Installation

Vented and Unvented Water Heaters Service, Repairs and Installation

Gas Pipework Repair and Installation

Test & Purge to IGE/UP/1 and IGE/UP/1A

Gas Interlock Safety Systems

Gas Safety Checks

Hot Water Systems

Commercial Boilers Service, Repairs and Installation

Domestic Services

Domestic Boilers Service, Repairs and Installation

Landlord Certification (CP12)

Gas Safety Checks

Gas Pipework Repair and Installation

Radiator Replacement and System Upgrade
Testimonials
Testimonials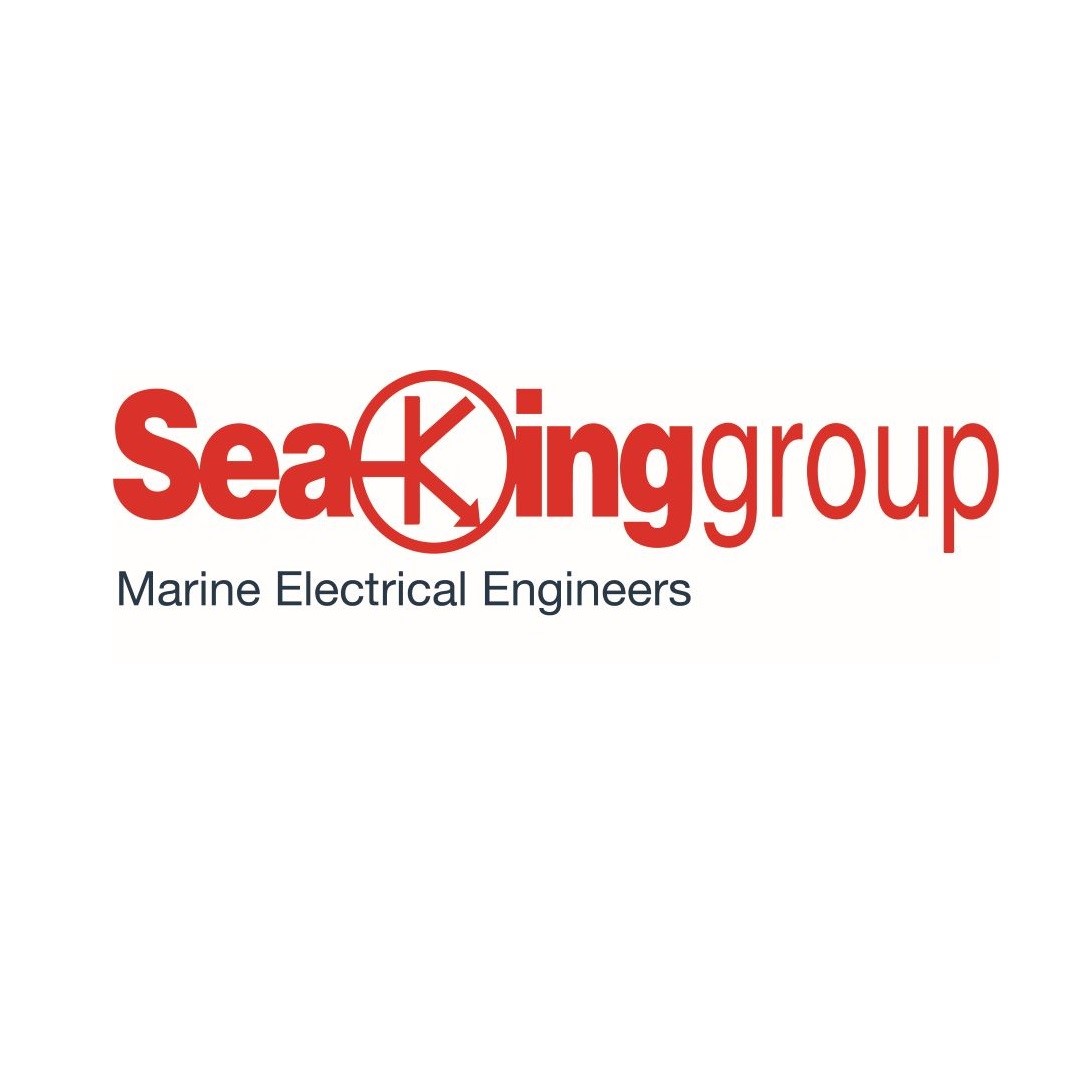 Gary Pink
Design Manager
A great, professional job was carried out by the team from HATS. Every part of the process was and has been explained to us with the works being of a high standard. We are looking forward to the remaining works being carried out. We at SeaKing are very satisfied in the knowledge that we have a reputable business looking after our needs; we recommend them highly.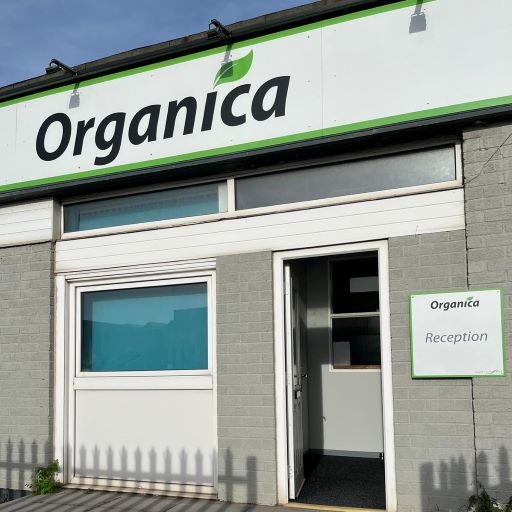 Noel Doyle
Managing Director
Organica (UK) Ltd has used HATS for all its gas and plumbing needs for many years, they are competitively priced and we have always found their work to be first class and the service second to none.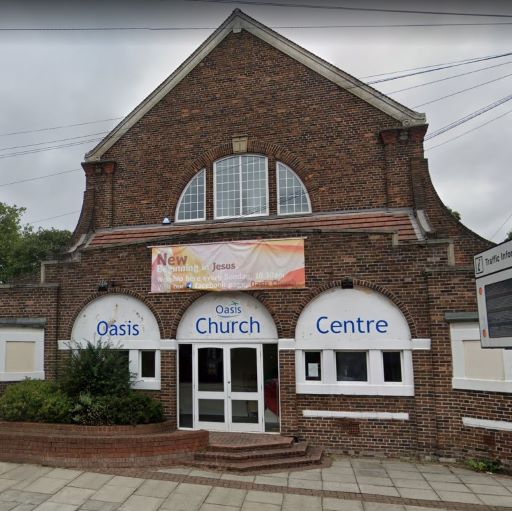 Phil McCabe
Church Elder
HATS have serviced and nurtured our old heating system for about five years and we have always found them to be reliable and friendly. There was no question, therefore, that when we were in a position to replace our system – two heating boilers and a hot water boiler – that they should get the job. Their price was certainly competitive, too. They completed it with a minimum of disruption and we are very satisfied with their neatness of work and the final result of having a fully functioning, warm and efficient system. We would definitely recommend them. Hats off to HATS!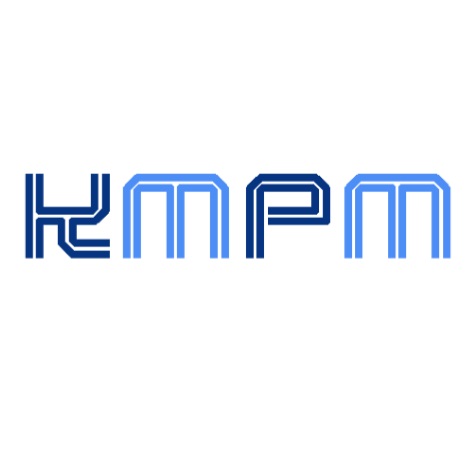 Mary Costello-Smith
Office Manager
As a commercial landlord, it is imperative that we have contractors that we can rely on. HATS Heating are one of those contractors and have never let us down. Whether it is a heating emergency or a yearly check, a quick phone call ensures that they turn up as quickly as possible. Their engineers are professional and friendly as well as the office staff who make sure that everything behind the scenes is run effectively. Nothing is too much trouble and they will always do everything they can to help.